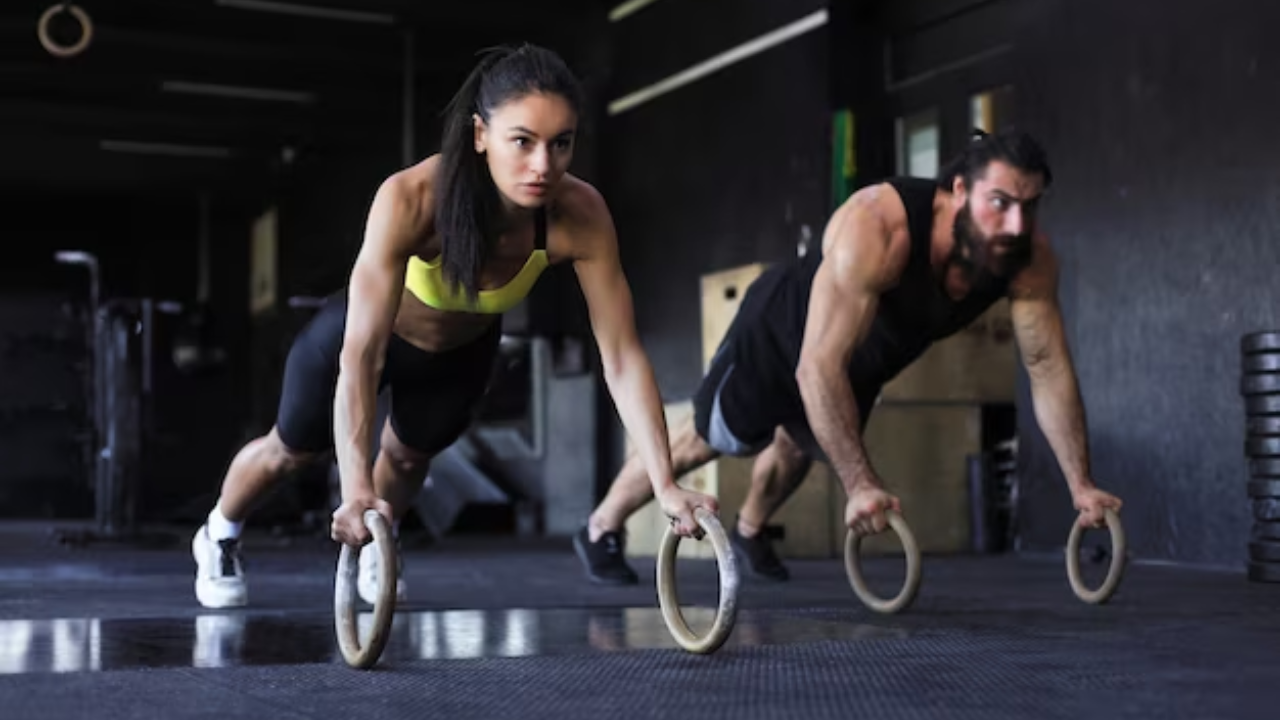 What Is Creatine And Why Do Fitness Enthusiasts Swear By It? (Image credit – Freepik)
Ever since the world got hit by the COVID-19 pandemic, staying fit and healthy is not an option anymore. It has become a necessity to eat healthy and stay fit in order to build up your immune system and prevent yourself from getting affected by any disease.
People who are fitness enthusiasts or the one who regularly goes to the gym may know about the various supplements that help build up the muscles, enhance strength, and improve performance. Well, in this article, we are going to dive into creatine, which is one of the best supplements for fitness enthusiasts.
What Is Creatine?
An amino acid which is located mostly in the body's muscles as well as in the brain, creatine helps your muscles produce energy during heavy lifting or high intensity exercise. Athletes, bodybuilders, and fitness enthusiasts often take creatine supplements to improve their performance. Many people also get creatine through sea food and meat.
One of the most tested supplements, creatine may help lower blood sugar and improve brain function, according to studies. It is also found naturally in muscle cells and also helps gain muscle in the following ways –
It enables more total work or volume in a single training session, which is a key factor in long-term muscle growth.
It can increase satellite cell signaling, which aids muscle repair and new muscle growth.
Studies show that after taking creatine, a rise in hormones, such as IGF-1, is noticed.
Creatine lifts water content within your muscle cells, which causes a cell volumisation effect that can play a role in muscle growth.
Creatine may increase total muscle mass by reducing muscle breakdown.
Elevated levels of the protein myostatin can slow or inhibit new muscle growth. Supplementing with creatine can reduce these levels and increase growth potential.
Disclaimer: Tips and suggestions mentioned in the article are for general information purposes only and should not be construed as professional medical advice. Always consult your doctor or a dietician before starting any fitness programme or making any changes to your diet or lifestyle.