Louis San Miguel
, 
LMTonline.com / Laredo Morning Times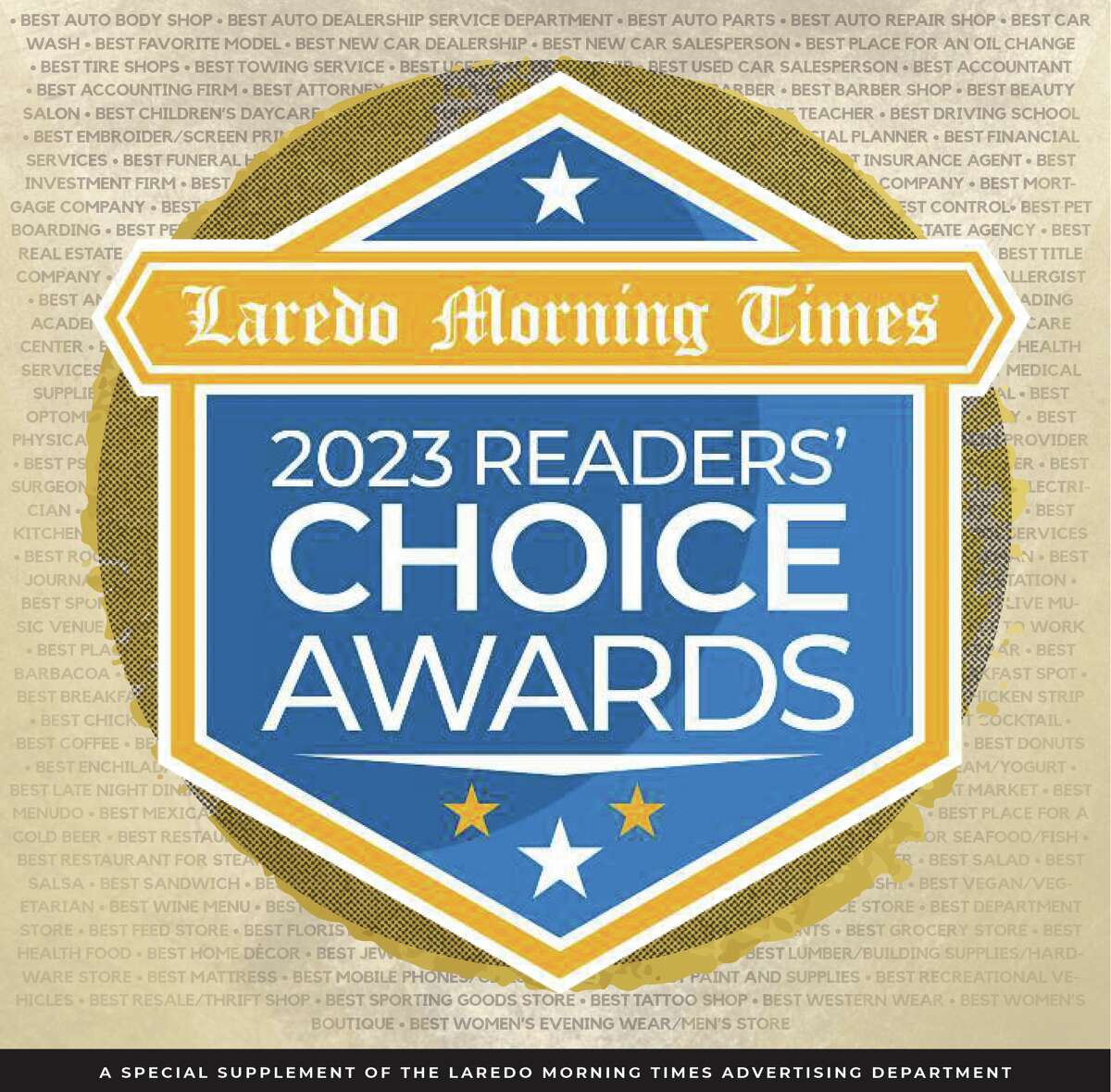 Every year we give you — our readers — a chance to make your voices heard. 
The Laredo Morning Times Readers' Choice Award goes out every year to businesses, doctors, local figures and more who garner votes from our readers. Entrants have to go through a nomination period before being put on a ballot that all Laredo can then vote on.