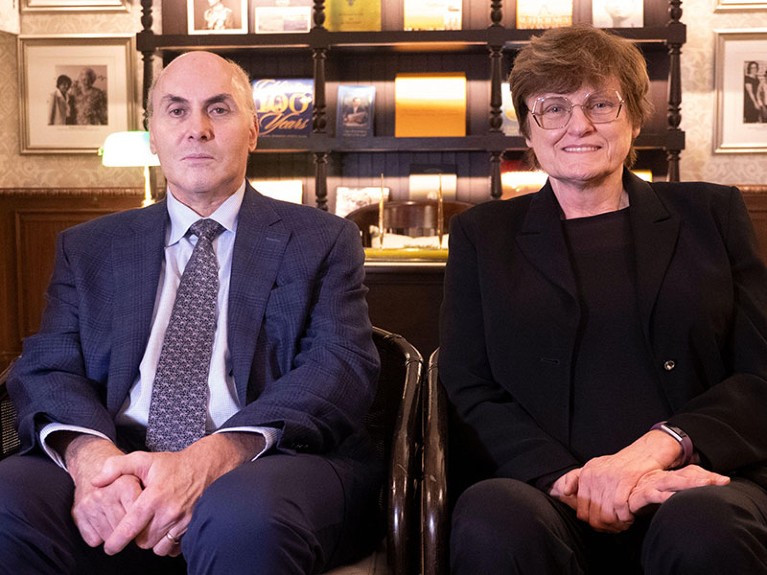 This year's Nobel Prize in Physiology or Medicine has been awarded to biochemist Katalin Karikó and immunologist Drew Weissman for discoveries that enabled the development of mRNA vaccines against COVID-19.
The vaccines have been administered more than 13 billion times, saved millions of lives and prevented millions of cases of severe COVID-19, said the Nobel committee.
Karikó, who is at Szeged University in Hungary, and Weissman, at the University of Pennsylvania in Philadelphia (UPenn), paved the way for the vaccines' development by finding a way to deliver genetic material called messenger RNA into cells without triggering an unwanted immune response.
They will each receive an equal share of the prize, which totals 11 million Swedish krona (US$1 million).
Karikó is the 13th female scientist to win a Nobel Prize in medicine or physiology. She was born in Hungary, and moved to the United States in the 1980s. "Hopefully, this prize will inspire women and immigrants and all of the young ones to persevere and be resilient. That's what I hope," she tells Nature.
A new chapter
The COVID-19 vaccines developed by Moderna and the Pfizer–BioNTech collaboration deliver mRNA that instructs cells to create copies of a protein that is found on SARS-CoV-2 virus particles, called the spike protein. This stimulates the body to make antibodies that target the protein, as well as triggering other immune responses.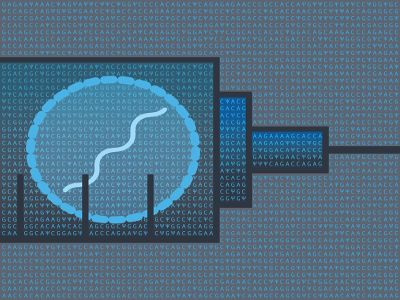 The tangled history of mRNA vaccines
For decades, mRNA vaccines were considered unfeasible because the injection of mRNA into the body triggered an immune reaction that immediately broke down the mRNA. In the mid-2000s, working at UPenn, Karikó and Weissman demonstrated that swapping one type of molecule in mRNA, called uridine, with a similar one called pseudouridine bypasses the cells' innate immune defences1.
"I'm delighted to see them recognized," says Robin Shattock, a vaccine scientist at Imperial College London, who has worked on mRNA vaccines. "Their contribution was really fundamental in the success of the COVID-19 vaccines, and I think will underlie RNA technology for some time to come."
"They demonstrated that changing the type of the RNA nucleotides within the vaccine altered the way in which cells see it," said John Tregoning, a vaccine immunologist at Imperial College London, in a press statement for the UK Science Media Centre. "This increased the amount of vaccine protein made following the injection of the RNA, effectively increasing the efficiency of the vaccination: more response for less RNA."
"This discovery has opened a new chapter for medicine," said Nobel committee member Qiang Pan Hammarström, an immunologist at the Karolinska Institute in Stockholm, at a press conference after the prize announcement. "Investment in long-term basic research is very important."
Vaccine revolution
There are now mRNA vaccines in development for a number of other diseases, including influenza, HIV, malaria and Zika.
"It's really like a revolution starting since the COVID pandemic," says Rein Verbeke, an mRNA vaccine researcher at the Ghent University in Belgium. He adds that Karikó and Weissman's contributions were essential to the vaccines' success during the pandemic, and beyond. "Their part was really crucial to the development of this platform."
A COVID-19 mRNA vaccine containing unmodified RNA, developed by CureVac, based in Tübingen, Germany, was widely seen as a flop after its mediocre performance in clinical trials.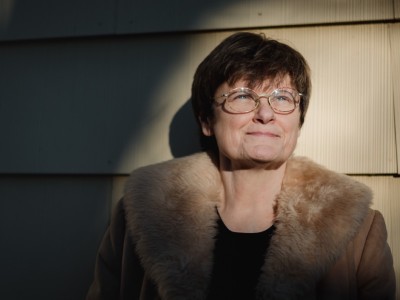 COVID advances win US$3-million Breakthrough prizes
Another key component of COVID-19 mRNA vaccines was the lipid nanoparticles (LNPs) that surround the modified RNA and ease its entry into cells. Numerous scientists contributed to the development of LNPs, says Verbeke, and it would have been nice if the Nobel committee had also recognized their contributions to mRNA vaccines. The modification of mRNA and the development of LNPs "were the two major steps that were necessary to have mRNA vaccines working", he says.
Many people were involved in developing LNPs, however, and it would be difficult to single out any one contribution, says Pierre Meulien, who worked on using mRNA to trigger immune responses in the 1990s at Transgène, a small biotech firm near Strasbourg in France. Karikó and Weissman "really created the key to success of the whole enterprise around mRNA vaccines", he adds.
The development of mRNA vaccines and therapeutics is still in its infancy, says Shattock. Scientists and biotechnology companies are busy coming up with new applications for mRNA technology, from cancer treatments to next-generation COVID-19 vaccines. Many teams are also working on improved ways of delivering mRNA. "What we see used today is not what's going to be used in the future," he says. "We're at the beginning of an RNA revolution."
Although COVID-19 jabs put mRNA vaccines on the map, the technology's impact is likely to reach far and wide, says Karikó. "It is just limitless."
Additional reporting by Katharine Sanderson.