A U.S. Food and Drug Administration analysis did not find a clear association between the COVID-19 antiviral drug Paxlovid and illness rebound, the FDA said in a new report.
Rebound rates are around the same in people who took the drug and those who didn't, the study said. It's the first time the FDA has weighed in on COVID-19 rebound.
"Virologic and/or symptomatic rebound may occur as part of the natural progression and resolution of COVID-19 disease, irrespective of PAXLOVID treatment," the FDA wrote. Around 10 to 16% of people with COVID-19 had rebound symptoms, according to the FDA's analysis.
Multiple high-profile people experienced COVID-19 rebound after taking Paxlovid, including President Joe Biden and Dr. Anthony Fauci— it was a major talking point around the drug. This new report offers data to counterbalance those anecdotal reports.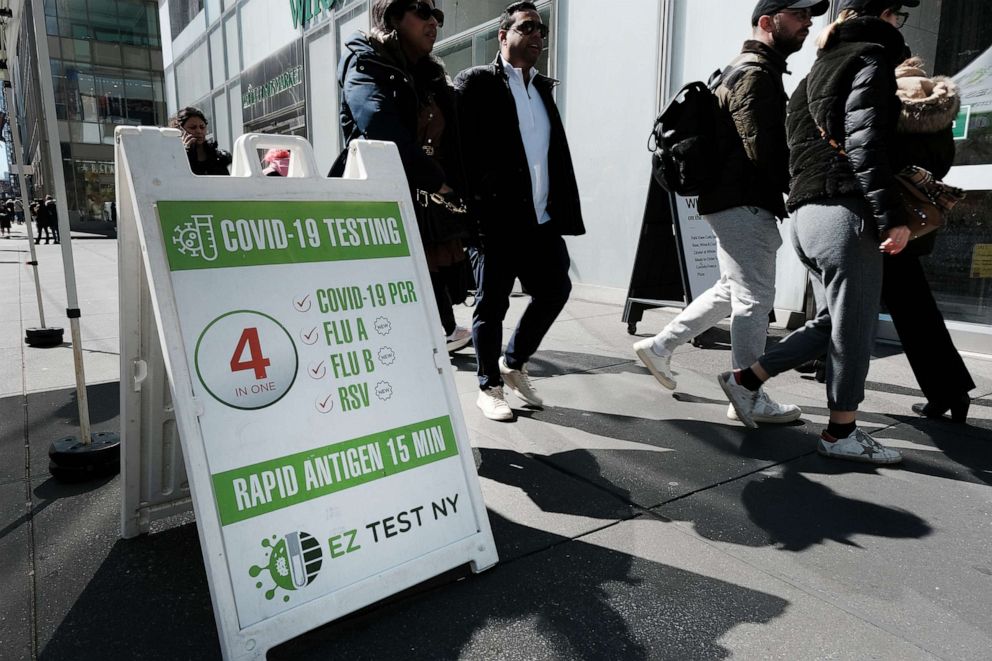 Pfizer, which makes Paxlovid, said it's running two additional studies to try and understand symptom rebound.
One will look at rebounds in immunocompromised patients who take Paxlovid for different amounts of time. The second will check if patients who take Paxlovid and then have symptom rebound should take another course of the drug.
The info was part of the FDA's briefing document ahead of a meeting of the agency's advisors Thursday, where they'll discuss whether the FDA should fully approve Paxlovid. The drug is currently available because of the FDA's emergency use authorization.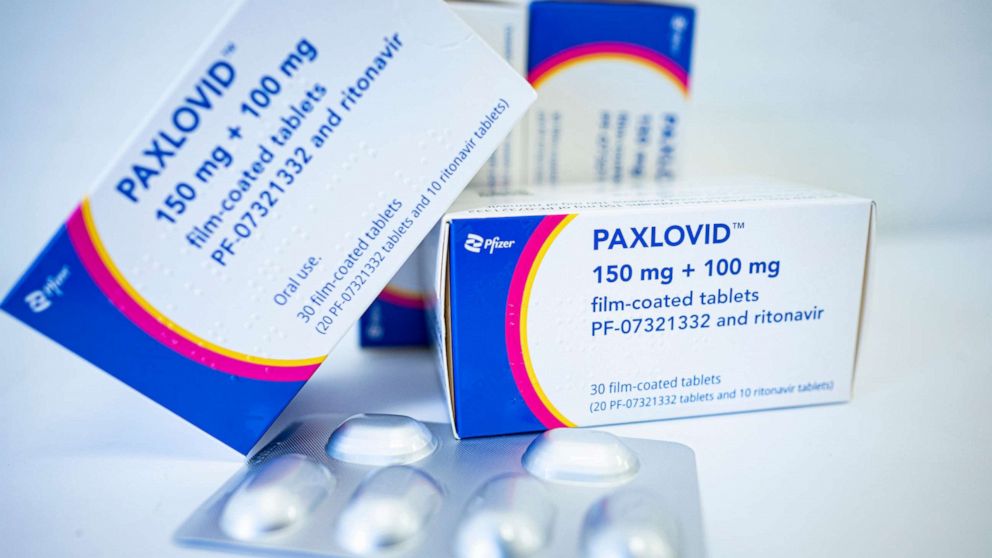 A February study showed COVID rebound is "common" for those who did not take antiviral treatments, "but the combination of symptom and viral rebound is rare."
The FDA approved pharmacies to prescribe Paxlovid in July 2022.
"The FDA recognizes the important role pharmacists have played and continue to play in combatting this pandemic," Dr. Patrizia Cavazzoni, director for the FDA's Center for Drug Evaluation and Research, said in a statement last year. "Since Paxlovid must be taken within five days after symptoms begin, authorizing state-licensed pharmacists to prescribe Paxlovid could expand access to timely treatment for some patients who are eligible to receive this drug for the treatment of COVID-19."
Overall, the drug has worked as promised, doctors said, by dramatically reducing the chances that an older or high-risk individual might wind up hospitalized or dead.
Doctors have said that Paxlovid is most effective when given as soon after a diagnosis of COVID-19 as possible. Taking it later during the course of the illness may result in the drug not being as effective.
What's more is that it might help prevent long COVID.
A study released in November 2022 by the Veterans Administration looking at the medical records of 56,000 people found that taking Paxlovid early decreased the chances of experiencing "long COVID" by some 25%.