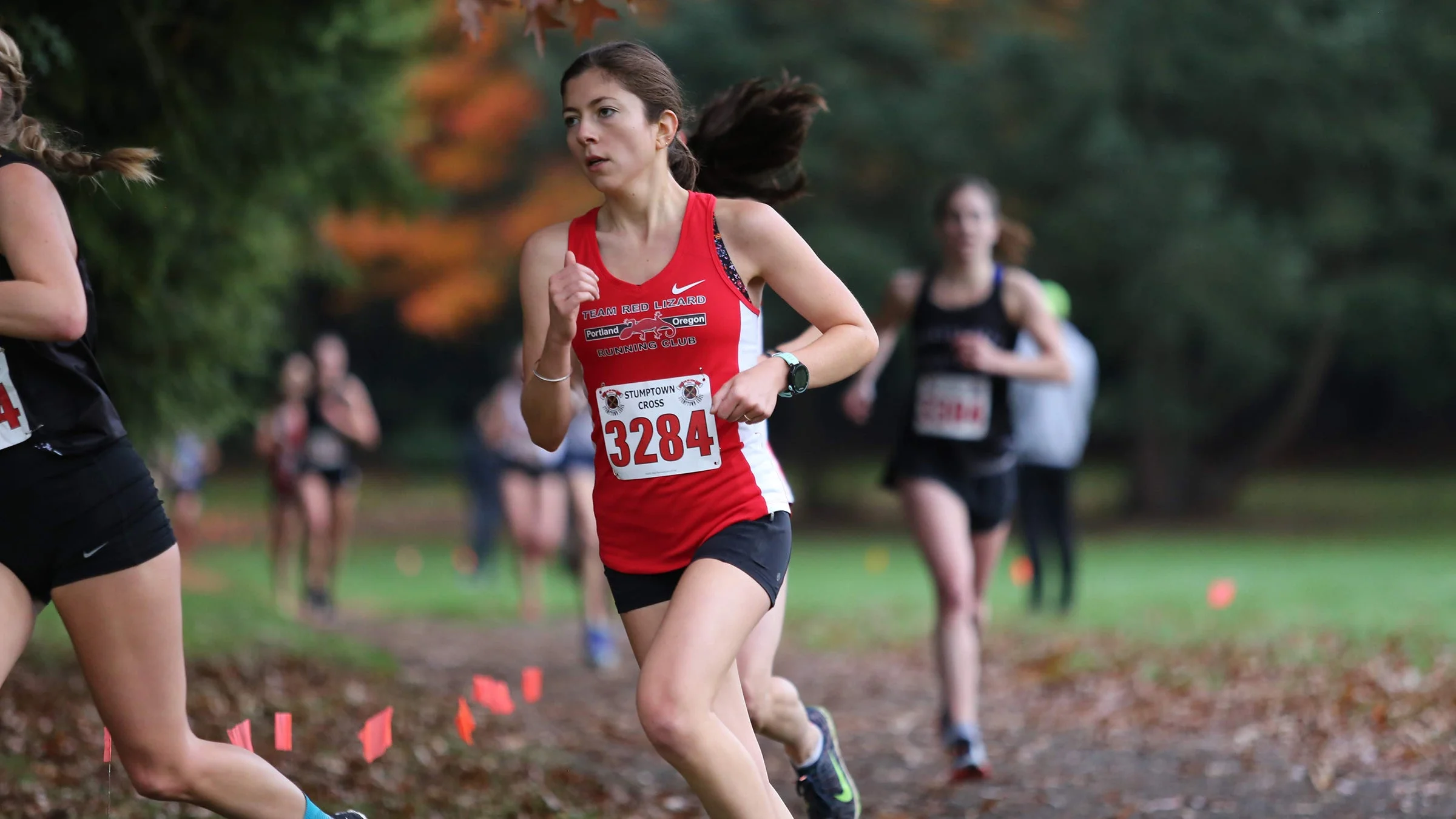 In the fast-paced world of racing, the true champions are those who find the perfect balance between staying fit and staying healthy.
Car racing is a thrilling and high-speed sport that demands peak physical fitness and mental acuity from its participants. As racers push themselves to the limit, the delicate balance between staying fit for performance and ensuring overall health becomes paramount. In this article, Lee Keshav, a Racing driver and Fitness Expert, delves into the importance of injury prevention and recovery for racers, highlighting the strategies on the track.
Racers Risks
Racers, especially those involved in high-speed motorsports, face a unique set of risks that can result in injuries. These risks are not limited to on-track collisions but also include the physical demands on the body due to the G-forces experienced during acceleration, deceleration, and tight turns. The spine, neck, and head are particularly vulnerable areas, making injuries like whiplash and concussions common in racing. Furthermore, the constant vibrations and jolts experienced while driving can lead to chronic injuries. Racers are also prone to musculoskeletal injuries, such as strains, sprains, and fractures, as they work tirelessly to control their vehicles at breakneck speeds.
Maintaining an optimum level of physical fitness is crucial for racers. It not only enhances their performance but also acts as a formidable shield against injuries. Racers need to focus on strength, endurance, flexibility, and core stability to handle the extreme conditions inside the cockpit.
Building solid muscles, especially in the neck and core, can help racers withstand the G-forces and maintain better control of their racecars. Endurance training ensures racers can sustain their focus and reaction time throughout long races. Racers must have flexible joints and muscles to handle the tight turns and bumps on the racetracks. Regular stretching and yoga can improve flexibility. A strong core is fundamental for maintaining posture and control. Core exercises can prevent back injuries and improve overall stability.
While fitness is a powerful tool in injury prevention, racers must also adopt specific safety measures to minimize the risks associated with their sport. High-quality safety gear, including carbon helmets, fireproof suits, gloves, and HANS devices (Head and Neck Support), are mandatory. Racers undergo regular medical evaluations to monitor their physical condition and identify potential issues before they become serious. Adequate rest between races and training sessions is vital for preventing overuse injuries. Good recovery is as important as the training itself.
Despite the best prevention measures, injuries can still occur in racing. Effective recovery strategies are essential for a swift return to the track. In the event of an injury, it's crucial to follow a structured rehabilitation program to prevent re-injury. Injuries can take a toll on a racer's mental well-being as well. Seeking support from a sports psychologist or counsellor can immensely benefit the recovery process.
The key to success in the racing world lies in striking a delicate balance between fitness and health. Racers must push themselves to the limit to achieve peak performance, but they should never do so at the cost of their overall well-being. Prioritizing fitness and adopting injury prevention strategies is not a sign of weakness but a testament to a racer's commitment to their sport. By staying healthy, racers can maintain longevity in their careers and continue to enjoy the adrenaline rush that comes with every lap on the track.
In A Nutshell
Injury prevention and recovery are integral aspects of a racer's journey. Racers who invest in their physical fitness, prioritize safety, and adopt effective recovery practices position themselves for success both on and off the track. Pursuing victory is exhilarating, but it should always be followed with a keen awareness of the importance of health and safety. In the fast-paced world of racing, the true champions are those who find the perfect balance between staying fit and staying healthy.