The past few mornings, my alarm going off has had a jarring effect. Instead of being a gentle nudge encouraging me it's time to get out of bed, it's been a blaring annoyance startling me out of slumber. Thus, I've found myself cursing daylight saving time. Then the fogginess clears and my cognizance of who I am and how I strive to live life kicks in. I choose not to let things that are beyond my control direct my emotions. Instead, I can choose how I react and, in turn, respond.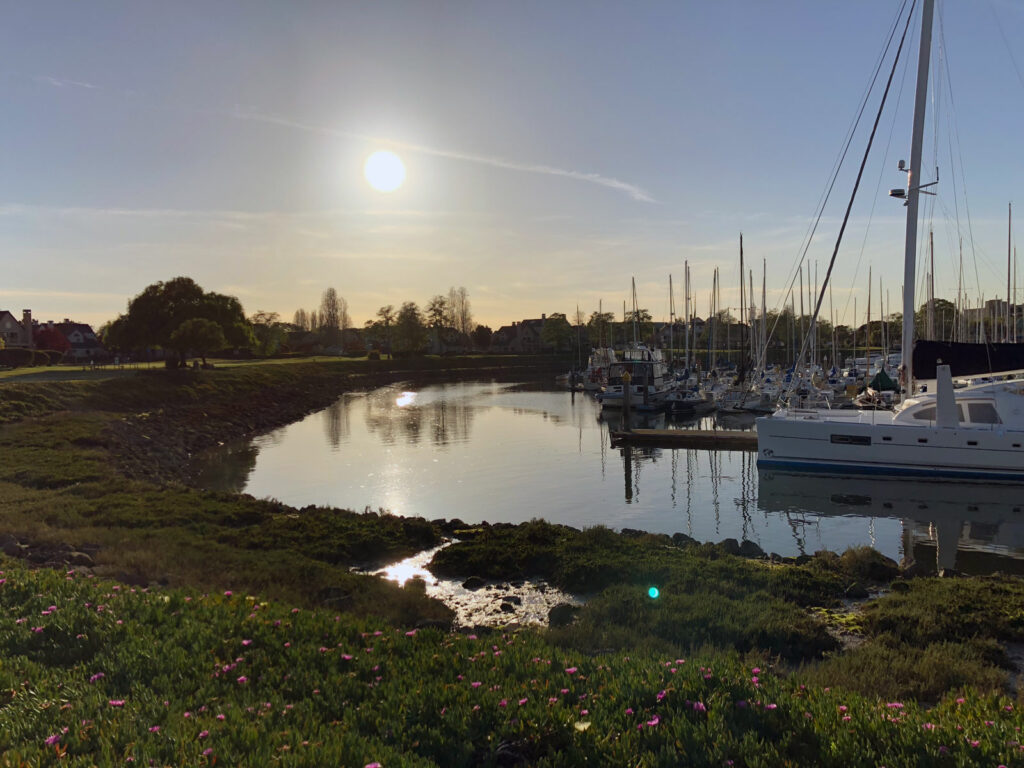 Rather than dwell on how we might be negatively impacted by daylight saving, the healthier thought to ponder would be how we benefit from it. I love sunlight! With the time change, I get more sun each day. As of late, our weather has meant less sunSHINE but remember that the sun is still there behind the cloud cover, giving us its light. Without the warmth, it might be difficult to think of it as sunlight so let's just call it daylight.
It seems to me that in recent years the sun has gotten a bad rap as being detrimental to our health. While exposure to ultraviolet (UV) radiation can cause harm to your skin, including sunburn and an increased risk of skin cancer, it can also help your body to naturally produce vitamin D, which is essential to good bone and muscle health. Daylight is also crucial to the development of our eyesight and circadian rhythm, which regulates our daily physical, mental, and behavioral cycle.
Here, we will not ignore the downside of sun exposure, but we will also acknowledge the benefits to be gained.
Three types of UVR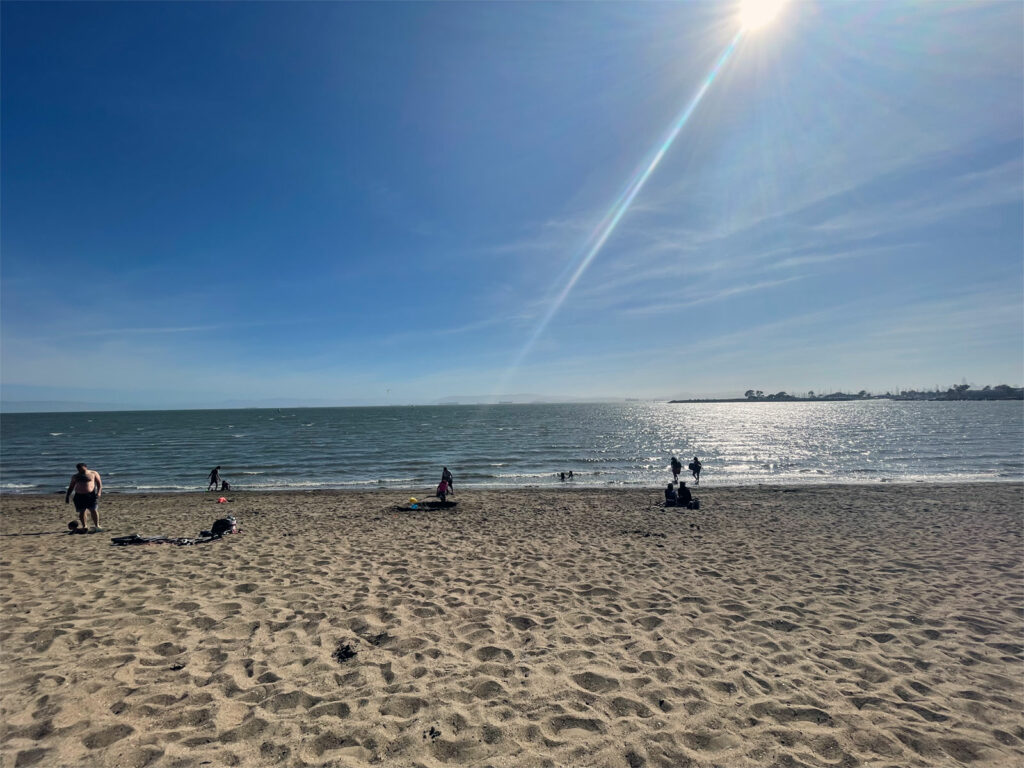 Ultraviolet A (UVA) travels through the earth's protective ozone layer and deep into our skin—the result is either suntan or sunburn. UVA rays can penetrate clouds, which is a compelling reason to use sunscreen even on a cloudy day. To better understand sunscreen, check out my article, Demystifying Sunscreen. UVA can also cause genetic damage to your skin cells, increasing your risk of skin cancer. About 95% of the UV rays that reach the ground are UVA.
Ultraviolet C (UVC) from the sun is completely absorbed by the ozone layer so it poses little risk to our skin. That is fortunate because, though they have the shortest wavelength, UVC rays have the highest energy level, which can cause serious damage to all life forms. This is why UV light was used by the FDA as a disinfection strategy in the battle against COVID-19. Additionally, according to the Mayo Clinic:
Although it's not fully known why certain skin conditions may respond to ultraviolet light, slowing the overgrowth of skin cells and altering the immune system are two mechanisms that appear to be at work.
Various ultraviolet treatments of the skin are potential therapy options for conditions including:
Psoriasis.
Vitiligo, a loss of skin pigment that often appears as white blotches on the skin.
Eczema.
Persistent itching (pruritus).
Cutaneous T-cell lymphoma, a rare form of cancer that usually involves the skin.
Graft-versus-host disease, which is a complication associated with bone marrow transplants.
You should never look directly into synthetic sources of UVC, such as Ultraviolet lamps, welding torches, or lasers. Direct exposure to any of these sources can also cause severe burns, lesions, or ulcers on the skin.
Ultraviolet B (UVB) is partially absorbed by the ozone, but not entirely. When in contact with your skin, it penetrates the outermost layers and can produce suntan or sunburn. It can also promote premature aging and is the source of most skin cancers. But there are aspects of UVB that are beneficial as well. UVB helps the body produce vitamin D3, essential to bone health.
"The primary physiologic function of vitamin D is to maintain serum calcium and phosphorous levels within the normal physiologic range to support most metabolic functions, neuromuscular transmission, and bone mineralization. …Low vitamin D levels will precipitate and exacerbate osteoporosis in both men and women and cause the painful bone disease osteomalacia," says Michael Holick, a medical professor and director of the Bone Health Care Clinic at Boston University Medical Center.
"Here comes the sun…" Did you just sing? Doo-doo-doo-doo? Daylight has also been shown to have a direct effect on mood, cognition, alertness, performance and sleep. The studies are plentiful, but I defer to you. How do you feel when the glow of the sun is washing over you and casting its warmth on everything around you? Do you find your brain focused and teeming with ideas? Are you uber productive and better able to focus during the day? Or maybe that is just me. My workspace is awash in natural light, my workouts are always near big windows or outdoors, and I tend to walk on the sunny side of the street. "I'm walkin' on sunshine…" Caught you singing again ????
Contributing writer Denise Lum is a Health and Fitness Coach raising her family in Alameda. Contact her via [email protected] or FitnessByDsign.com. Her writing is collected at AlamedaPost.com/Denise-Lum.