Chris Disney's young daughter from a previous marriage begged him not to go after a ballgame.
That night, he had a dream where she was standing by his coffin, tearfully begging him not to leave.
That's when he decided he had to do something about his weight and get back into better health. The Ford electrician from Park Forest weighed 486 pounds. He had tried to lose weight over the years, through a variety of diets and other methods, but would end up losing 30 pounds and then gaining back 50 while trying every diet plan he could find.
"You felt like you were starving because you weren't eating right when you are on these diets. It was a never-ending battle," he said.
So he researched bariatric surgery, which he ended up getting through Community Healthcare System's Healthy 4 Life program at Community Hospital in Munster. His wife, Stacy, followed suit. They lost a combined 330 pounds.
"I feel healthier and happier than ever before," she said. "I feel amazing."
She also had struggled with weight loss over the years.
"I had tried Weight Watchers. I did the low-carb thing. I limited my calories. All of those things were making me miserable. If I lost 20 pounds, I would then gain 30 back," she said.
He first underwent gastric sleeve surgery in November 2018 to ensure that he would be around for his 10-year-old daughter Grace.
"I started to think about what it would be like for her if I wasn't here," he said. "I figured if there was ever a good reason to change, it would be that. That made me start looking into weight-loss surgery. I checked around in the area, all the different programs. Fortunately, I found Community's Healthy 4 Life."
He had been suffering health issues related to his weight and had wearied of daily inconveniences, like having to use a seat-belt extender in the car.
"I was type 2 diabetic before, and I'm not now. I had severe obstructive sleep apnea. I don't have that anymore," he said. "I sleep so much better. I have so much more energy. And all of that together inspired me to go back to school for exercise science. It worked out as a bonus."
He earned a nutrition coach certification and is studying exercise science at Maryville University in St. Louis. He hopes to help other people who have been through bariatric surgery with diet and exercise so they lose weight and keep it off.
"It shrinks the size of your stomach but it's not magic," he said. "You still have to put in the work. You can still eat poorly and eat too frequently. I researched the surgery by watching testimonials on YouTube and it didn't work out for some people. They didn't do the work. It's not a magical cure-all."
Bariatric surgeon Paul Stanish performed the procedures and helped advise them on their weight-loss journey.
"Some people think bariatric surgery is a quick fix for weight loss. It's not. Patients still have to put in the hard work," he said. "Stacy and Chris are perfect examples. A combined 330-pound loss is not something that comes easily. Surgery is just a tool. You still have to put in the work. To see success stories like the Disneys' makes what we do at Healthy 4 Life worth it."
Chris has dropped to 250 pounds and feels better than ever.
"You still always nitpick yourself: I wish I could I do this or change a little here," he said. "But then you look back at where you started, and you say, 'Well, damn! OK'."
Stacy saw his success and decided to get bariatric surgery. Then the coronavirus pandemic hit, right before she was scheduled for her operation. Elective surgeries were initially restricted, so she decided to postpone it because her husband and family be wouldn't be allowed. 
"There was no way I could be in the hospital for this life-changing surgery without my husband, my mom and my people there. When I told them this was my decision, they absolutely praised me," she recalled. "They said, 'We are here to support you in any way we can. When you are ready, you say the word'."
She had since lost 100 pounds and celebrated by getting a tattoo of a mountain range with the words "It's not always a straight climb to the top."
They said Community Hospital in Munster was supportive as they sought to shed pounds and keep them off.
"They are always a phone call or an email away," Stacy said. "It is very much an extended family. They know you by name. You're not just a patient."
A team of doctors, nurses and nutritionists at Community Healthcare System guided them on their journey.
"If you have a question about your diet or some effect that you're experiencing, everyone is right there," Chris said. "It's like a library. Everything you need to know is in the Healthy 4 Life office."
They say the weight loss has been transformative, making daily life much easier. 
"I still giggle when certain things happen now. Like when I used to drop something on the ground when I was around 300 pounds, I would just get another one of whatever it was. Now I can bend down and get it no problem," Stacy said. "Life's not a struggle. Chris can get his arms all the way around me to hug me. For me, it's those little things that are bigger things that a lot of people take for granted."
For more information, visit COMHS.org/services/bariatric-medicine.
NWI Business Ins and Outs: Mi Tierra closing after 22 years; La Carreta, Flako's Tacos, Wendy's, Bulldog Ale House, WhoaZone, The Love of Arts and Illinois Dermatology Institute opening
Opening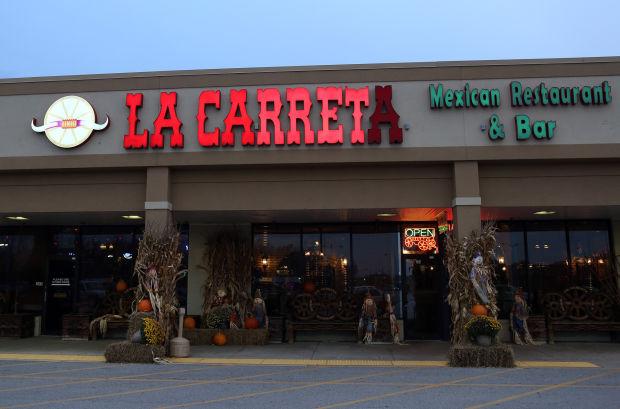 Closing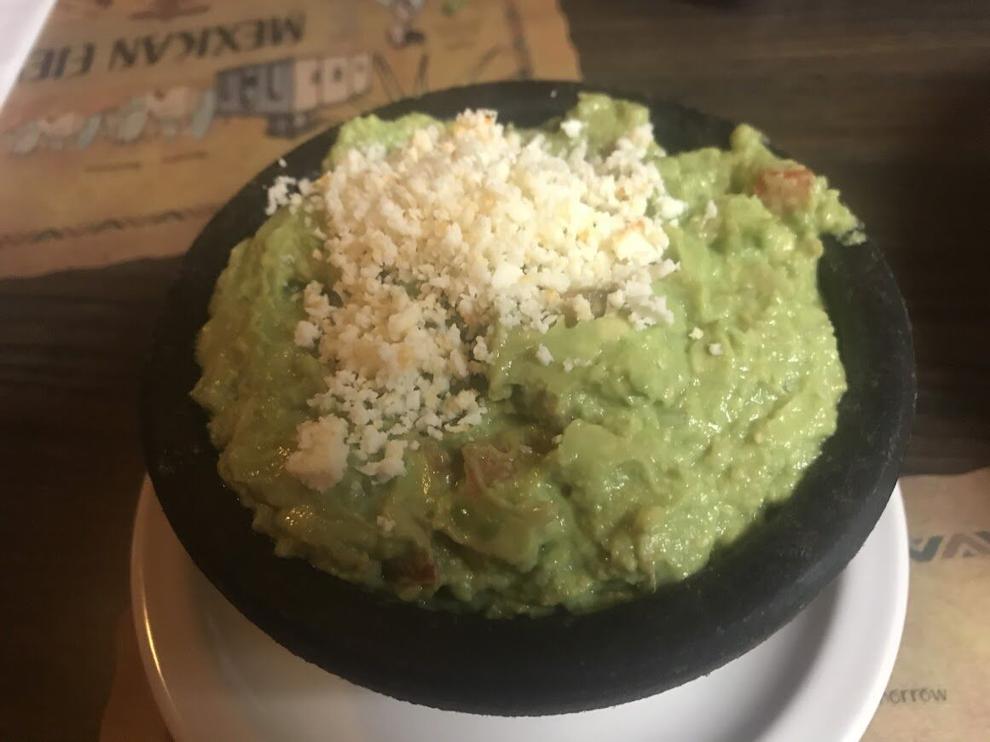 Coming soon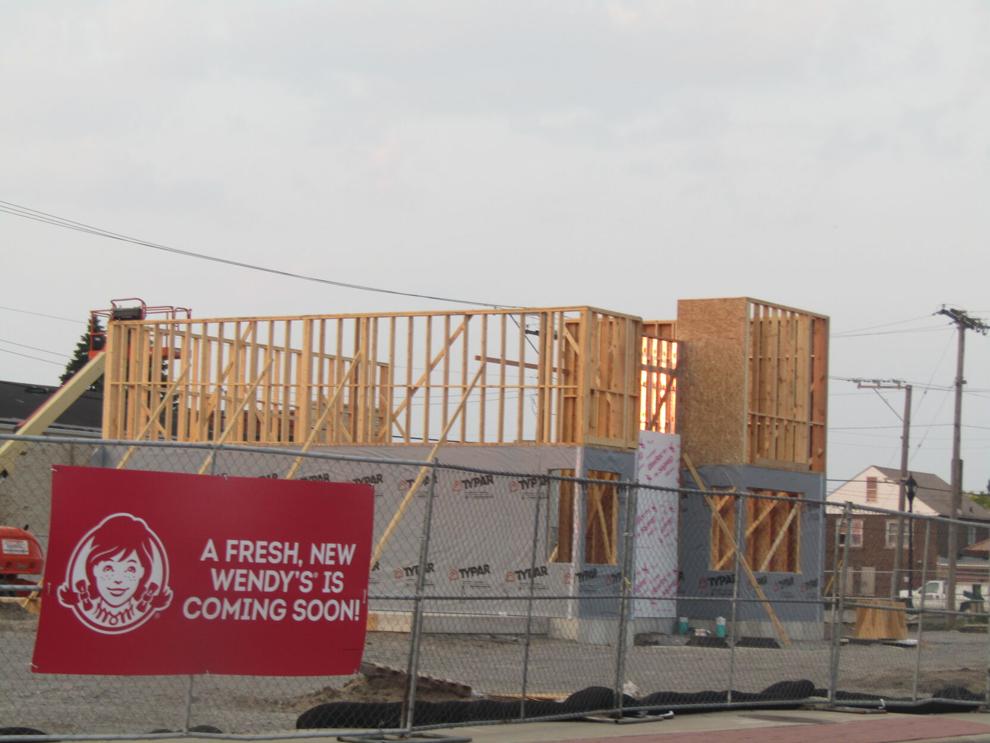 Open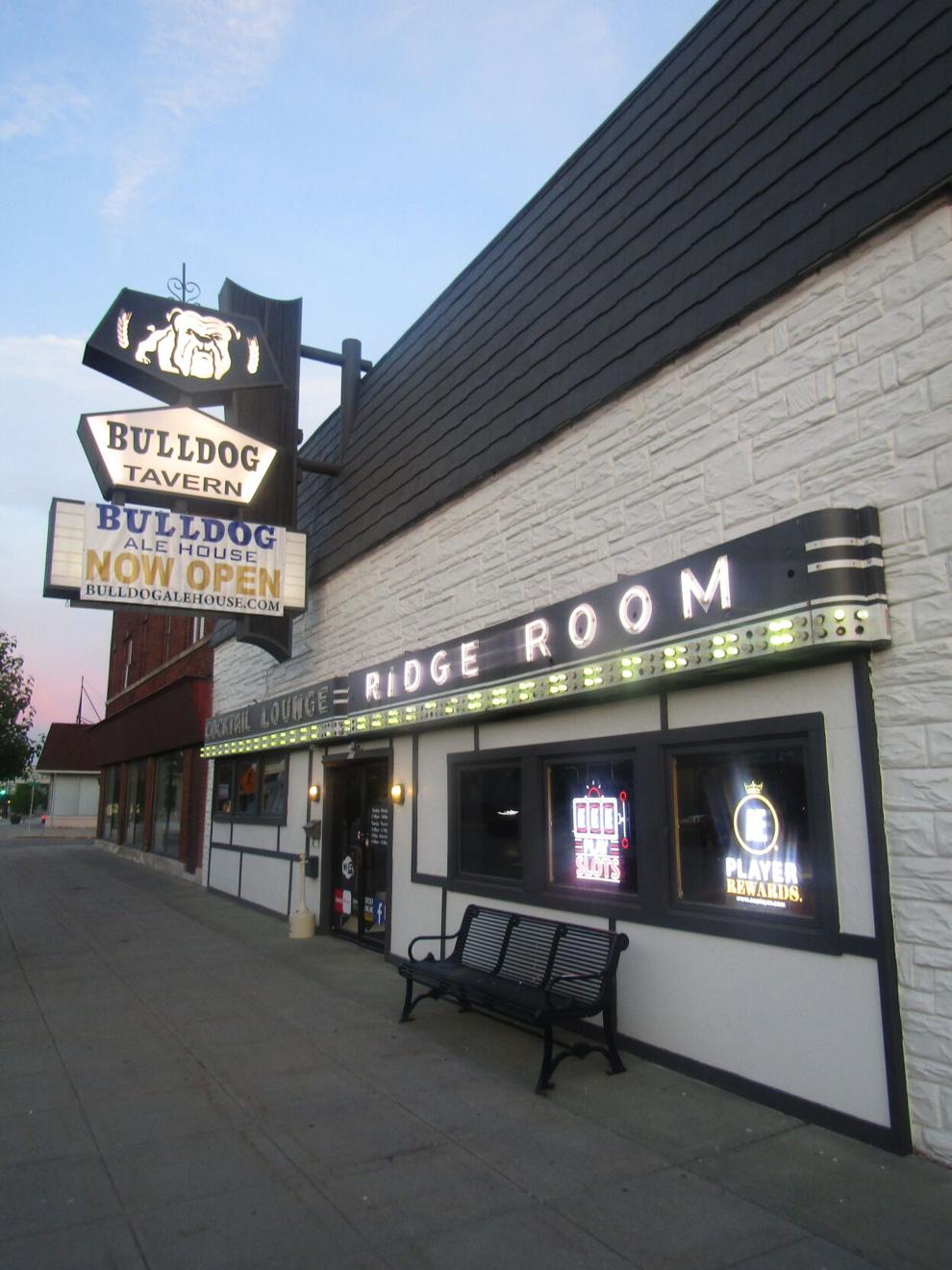 Open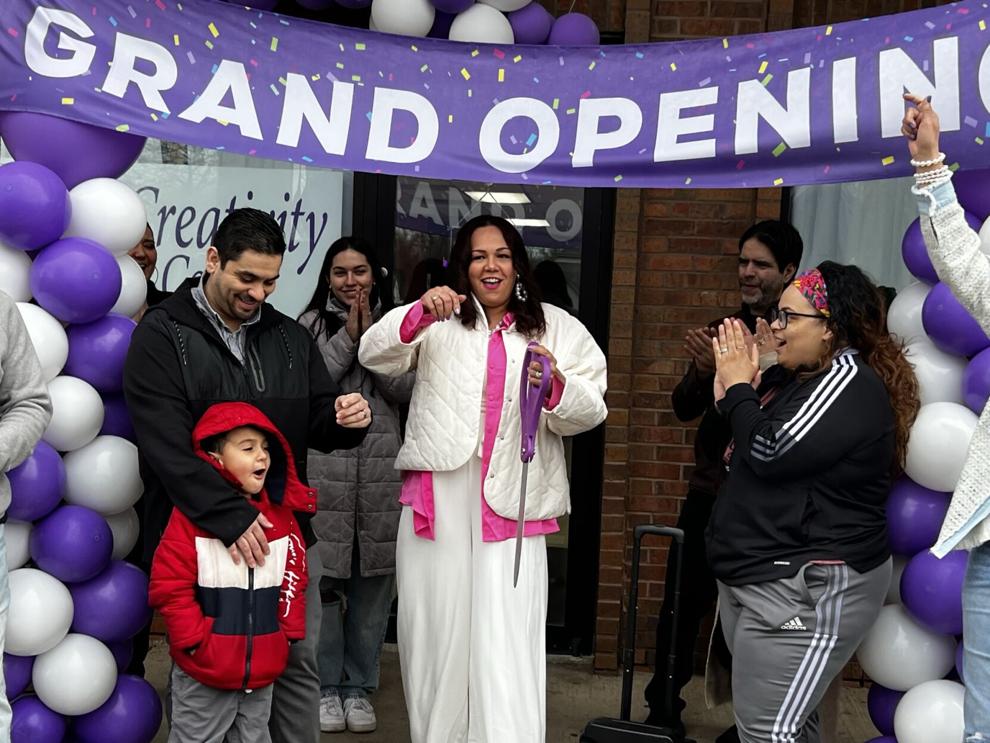 Open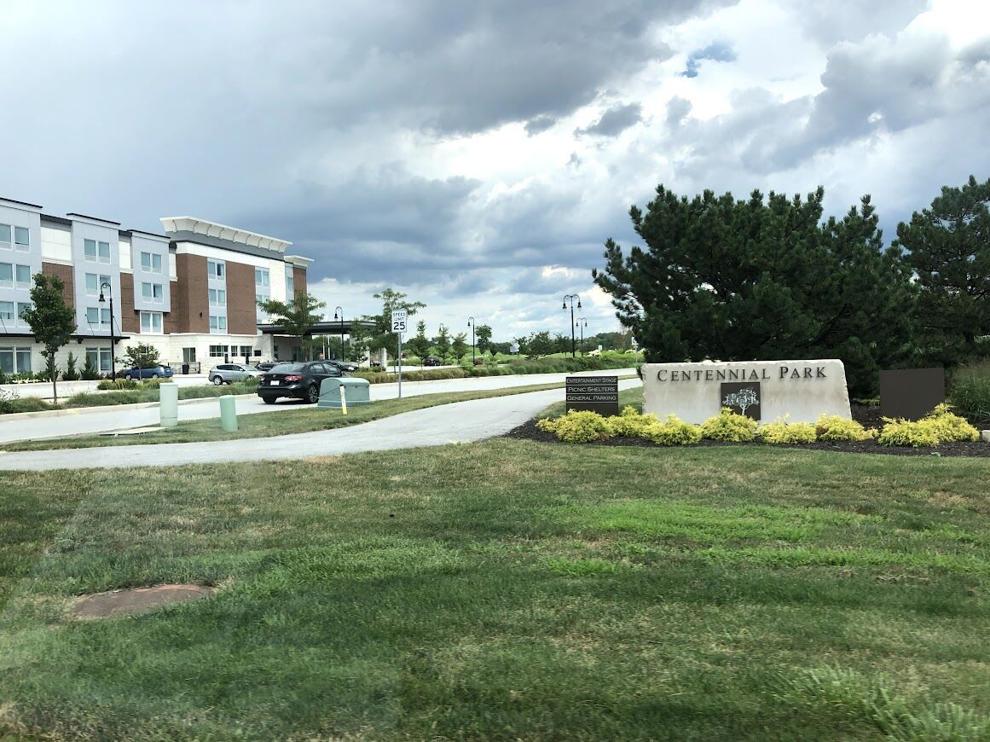 Open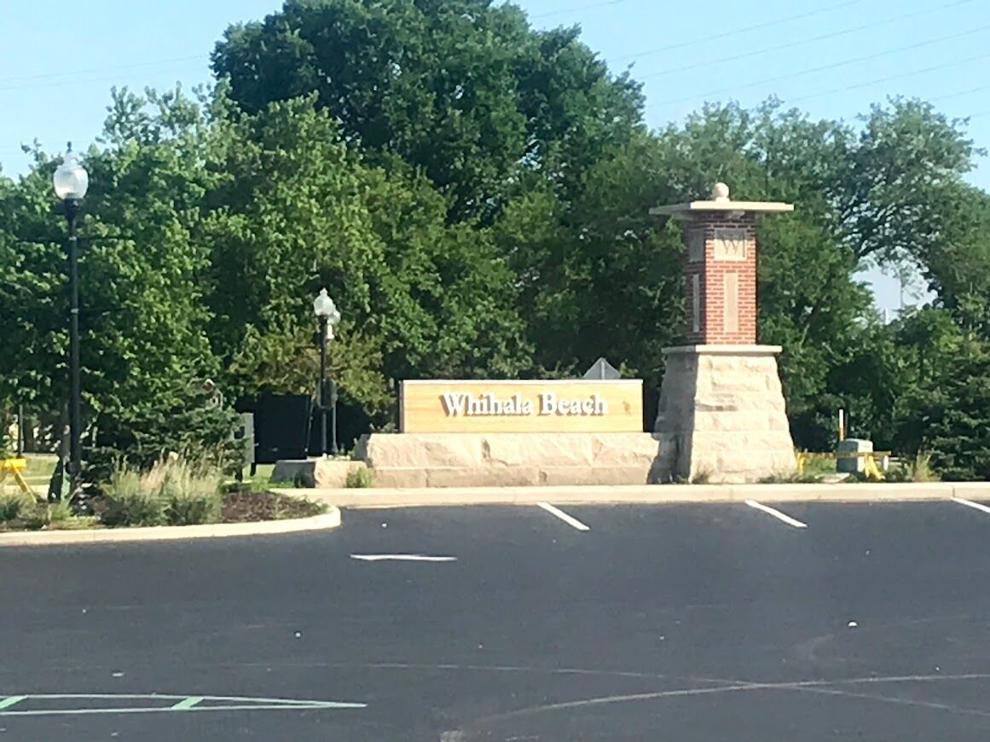 Anniversary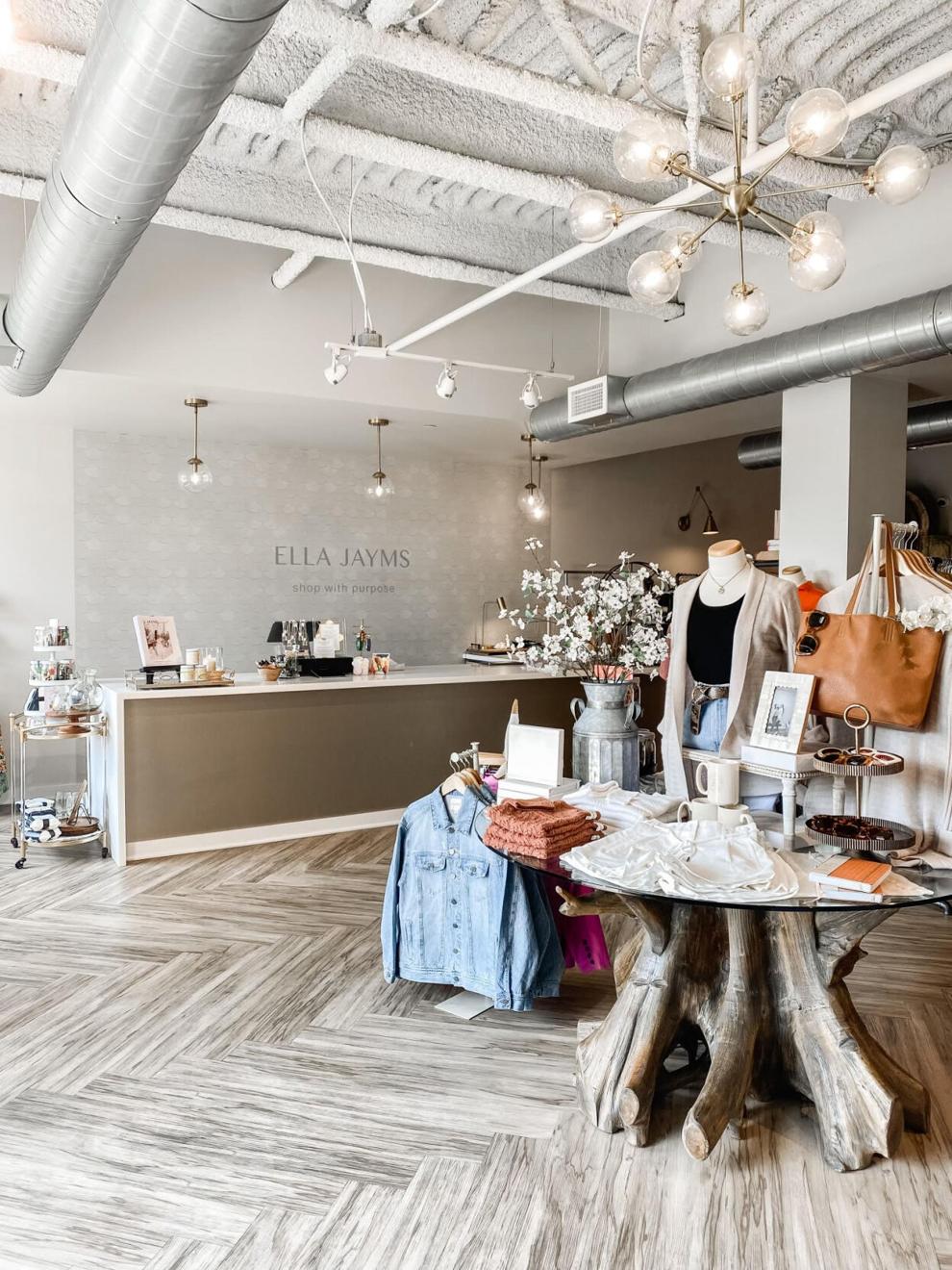 Leased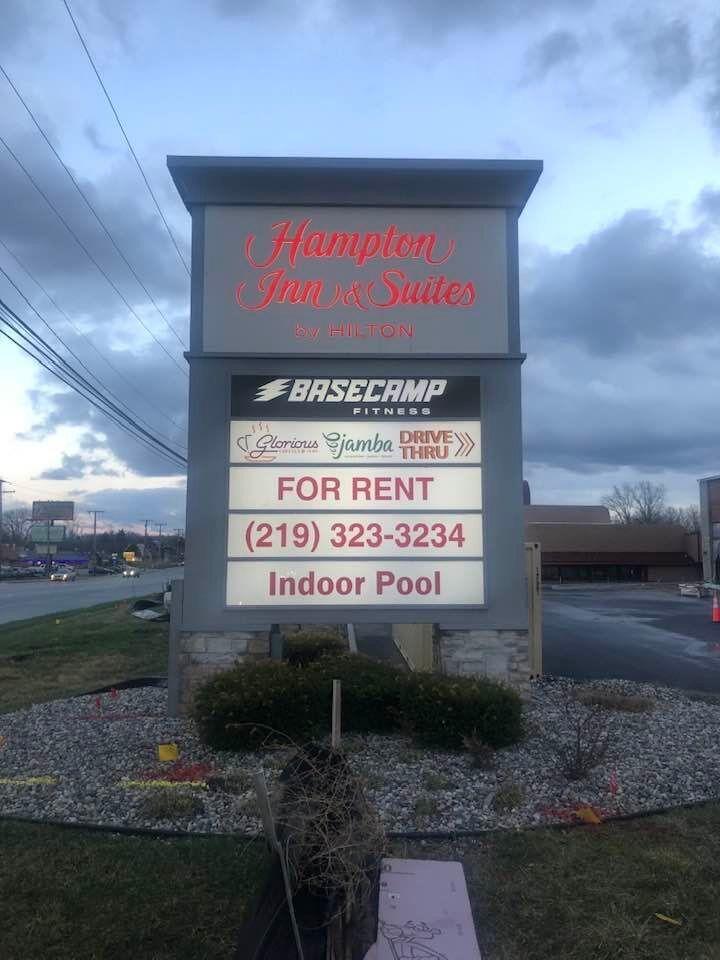 NWI Business Ins and Outs: Maple + Bacon, deli and Divalicious Desserts Bakery & Cafe opening